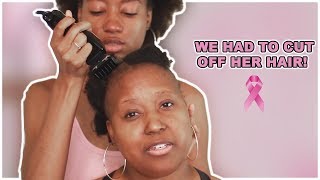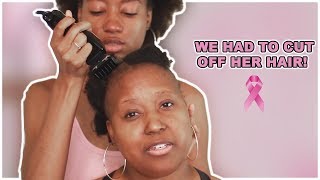 Nature speaks loudly, you just have to pause for a moment, notice the beauty it produces and wait to hear what it is saying to you....
How Do You Define Success?
When you hear the word success, what races through your mind? More than likely, there are a myriad of reflections, images, and ideas,...